2019 July Handcrafted Wrought Iron Models
---
Our Activities for July
Istanbul Sanat Wrought Iron, which has made a difference in original and sophisticated works since its establishment in 2012, continues to bring its products together with its customers who attach importance to craft and design.
Our Designs
We offer first-class quality in our services at affordable prices, from production to assembly. You can access Istanbul Sanat Wrought Iron designs from anywhere you want through the Online Store.
Elegant Design Wrought Iron Stair Railing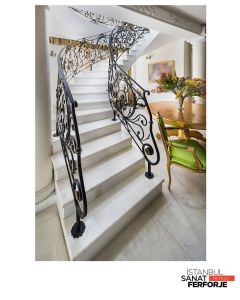 Wrought Iron Sofa Set Designed with Fine Workmanship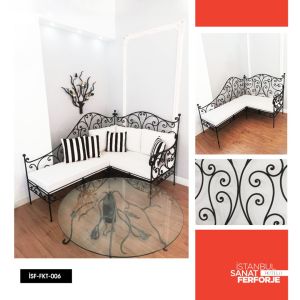 Wrought Iron Accessory / Squirrel & Walnut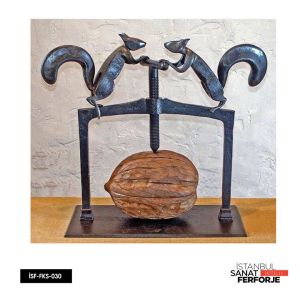 Wrought Iron Candle Holder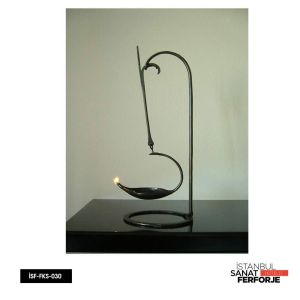 Wrought Iron Bed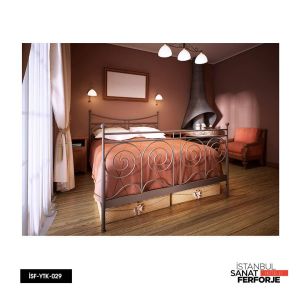 100% Handcrafted Wrought Iron Pouf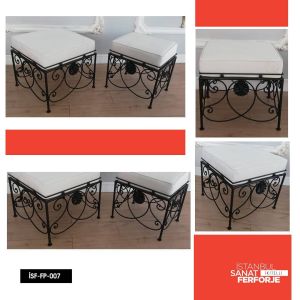 Special Design, Wheel Wrought Iron Coffee Table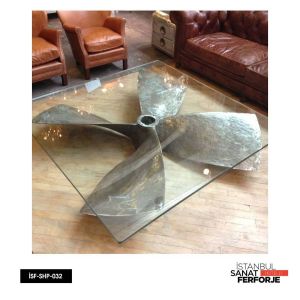 Wrought Iron Stair Railing
Black Sea Economic Cooperation Parliamentary Assembly / Wrought Iron Door and Wrought Iron Garage Door
Wrought Iron Door Models Suitable for Apartment, Villa and Private Living Area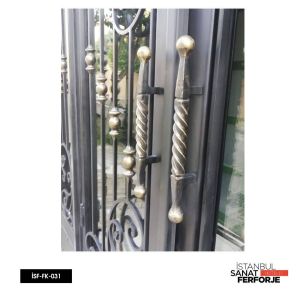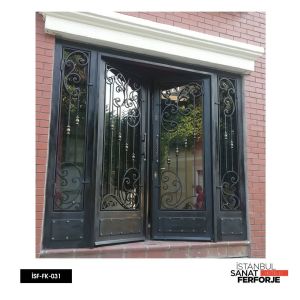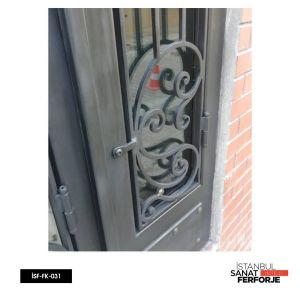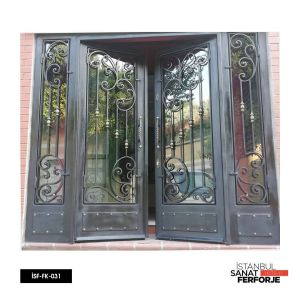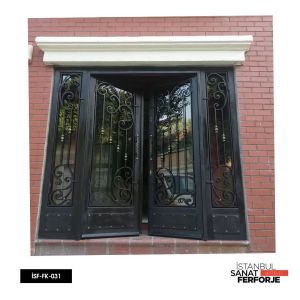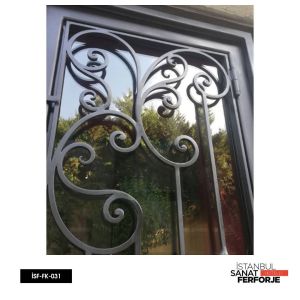 Thank you for viewing our page.
For more wrought iron models, you can visit our products page .
Check out our customers who have experienced the difference of Istanbul Sanat Ferforje to be your reference .
---
Our Open Address
Ikitelli OSB, Marmara Sanayi Sitesi, R Blok, No: 8 34306
Ikitelli, Kucukcekmece / Istanbul
Working Hours
Weekdays – Weekends
08:30 / 19:00 – 09:00 / 13:30
Direct Communication
Erol UÇAR
GSM: 0539 317 29 71
Istanbul Sanat Wrought Iron
0212 472 24 26 – info@istanbulsanatferforje.com
September 12, 2019
NEWS